Octopus Property is giving back
Throughout September, October and November, Octopus Property volunteered a whopping 162 hours for our four Octopus Giving charities.
Here's Stuart Hogg, from our Servicing team, volunteering outside Cannon Street station. He was raising money for FoodCycle and tells us he loved being dressed as a fried egg.
Background to Octopus Giving
When Octopus first started out, we relied on the small number of people who gave us a chance and chose to invest in our dream. We never forget that. Octopus Giving is our way of putting something back, by helping to give others their chance.
The charities we support started out small, like us. But they have big ambitions. And they help people who could very easily slip through the cracks without anyone there to make a difference.
Since it launched in 2014, Octopus Giving has donated more than £1 million to charity. But it's not just about money. We try to give our charities something even more valuable – our time.
Everyone who works at Octopus spends a 'volunteer day' each year with one of our charities. So far, across the Group, we've donated more than 10,000 hours of volunteering time.
Octopus Energy, Octopus Investments, Octopus Healthcare, Octopus Property, Octopus Ventures and Octopus Labs are all part of the Octopus Group.
Our current charities
We support a number of charities, but our four main charities are: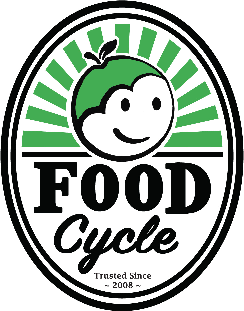 FoodCycle - Strengthening local communities by bringing hungry and lonely people together to share a meal

MyBnk – Educating 7 to 25-year-olds on topics such as saving, budgeting, social enterprise and start-up entrepreneurship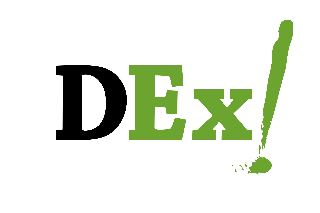 Downright Excellent – Helping children in London with Down Syndrome to develop life skills and to reach their full potential as individuals and as equal participants in society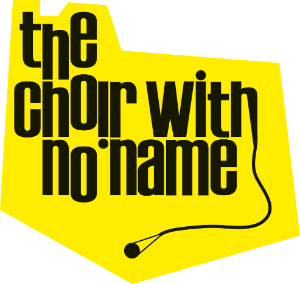 The Choir with No Name - Runs choirs for homeless and marginalised people in Birmingham, Liverpool and London
We'll be continuing to give back to society in 2019, by trying to beat the 162 hours across 3 months, watch this space!